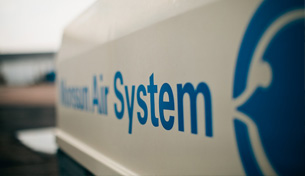 At Monsun, we believe that our customers define who we are – and we're proud to say that we have supplied many of them for many years. We believe in innovating and developing, whilst never losing focus on the fact that our customers and the challenges they face are our top priority.
Read more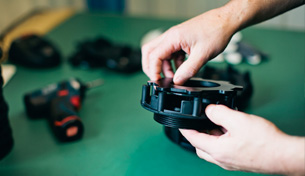 Our Customers
Although our customers come from diverse industries, they have a common need for reliable, high-quality non-return valves and related equipment and services. We provide the hardware and support they need to get difficult jobs done with peace of mind.
Why Monsun Air System ®
FAST GLOBAL DELIVERY
Many of our customers often rely on us to supply products quickly, especially in emergency situations. That's why Monsun guarantees 14-day worldwide delivery of up to 1000 units.
Superior quality
All Monsun products are hand-assembled, thoroughly checked and guaranteed for quality before leaving our plant. In the event of any defects, we will quickly and cost-free supply replacements.
40 years of knowledge
Monsun was started by entrepreneur Elis Andreasson in the Swedish town of Vänersborg in 1971. The experience accumulated over this time means that we are as much expertise supplier as product supplier.