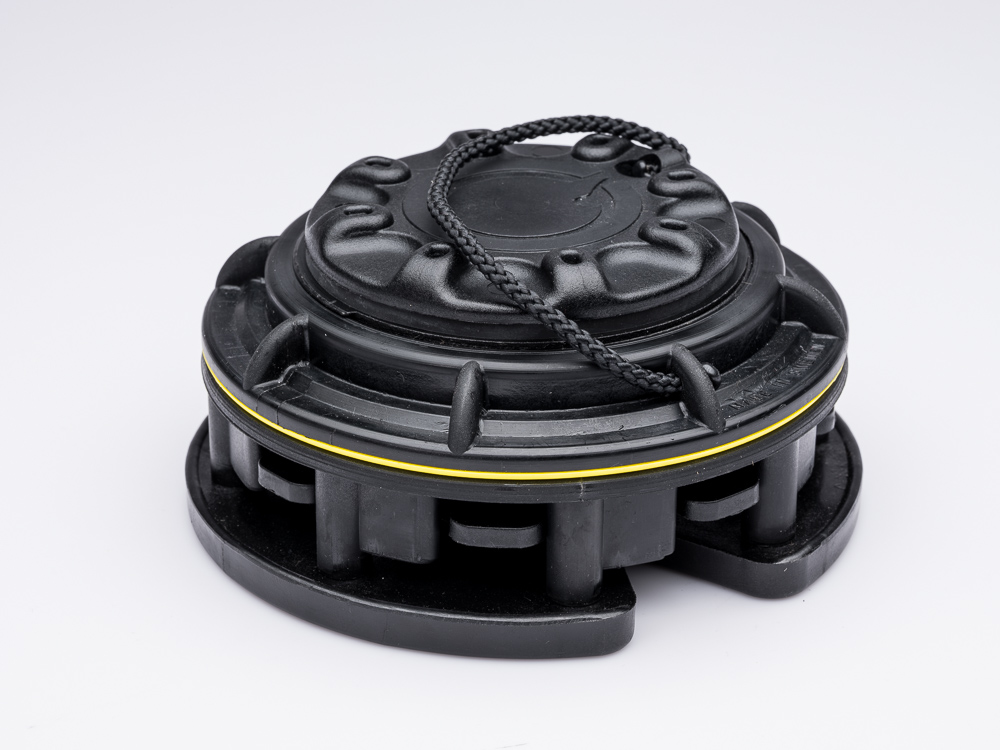 Designed for thinner fabrics
Tough and reliable for heavy-duty use
Low-profile, easy-grip screw cap
No hooking parts reduce risk of snagging
Spring-loaded valve disc eases locking and release
Allows large air volumes to pass through quickly
Stainless steel spring and synthetic rubber seals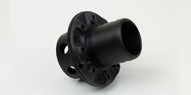 MV XII ADAPTOR – FREE-FLOW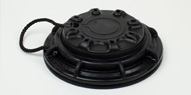 MIO XII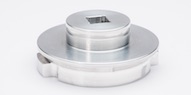 ASSEMBLY TOOL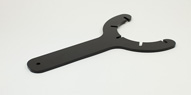 ASSEMBLY TOOL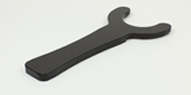 FAST CAP REMOVER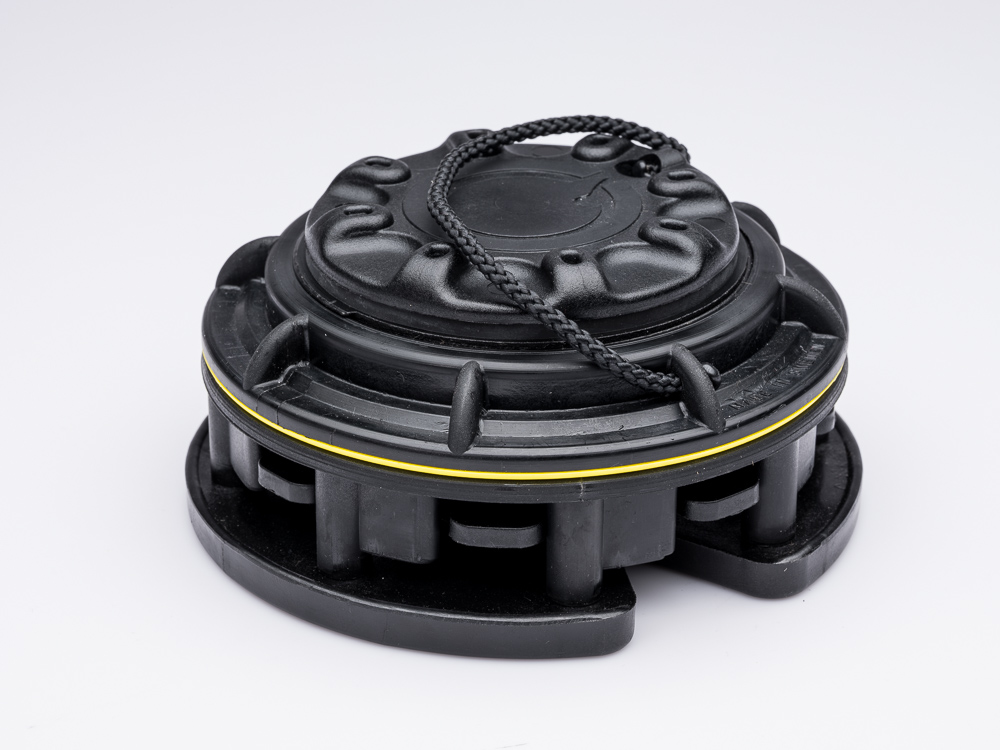 Made from fibre-glass reinforced Polyamide BG
Two synthetic rubber seals
Stainless steel spring
Salt water and oil resistant
Always hand-assembled
Always individually quality controlled
Enabling design
The valve features a low profile, easy-grip screw cap, no hooking parts and a spring-loaded valve disc that is extremely easy to lock and release. The MV XII MOD's superior design and a large free area allow volumes of air to passthrough in optimised quantities, delivering faster inflation and deflation. Suits fabrics 700-1200 g/m2.
Tough construction
As well as being extremely easy to handle, no matter the weather conditions, the MV XII MOD has two seals, is salt water and oil resistant and easy to insert. The valve is made from tough, fibreglass reinforced Polyamide BG and features a stainless steel spring and synthetic rubber seals.
Related products and add-ons
Related products to the MV XII MOD include a Free-Flow Adaptor, MIO XII, Assembly Tool and Fast Cap Remover.
Other products