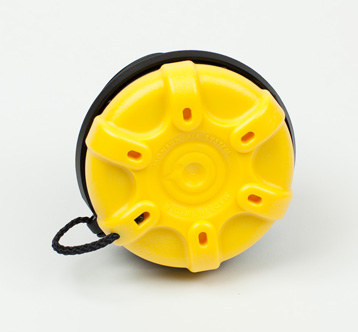 New screw cap design optimises safety and reliability
Same trusted build quality as standard MV XG model
Allows large air volumes to pass through quickly
Spring-loaded valve disc eases locking and release
Salt water and oil resistant
Easy handling characteristics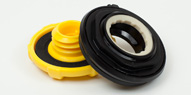 MIO XGN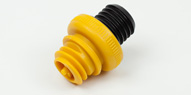 MV XGN ADAPTOR – FREE-FLOW
MV XGN ADAPTOR – ONE-WAY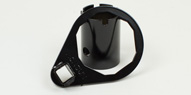 ASSEMBLY TOOL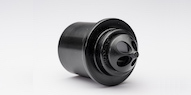 Quick filling nozzle (plastic)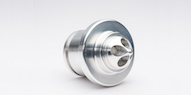 Quick filling nozzle (aluminium)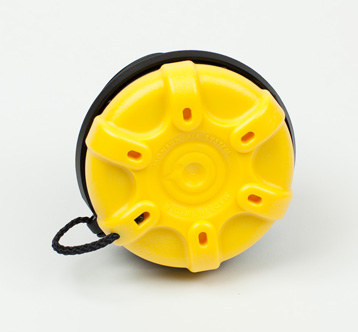 Made from Polyamide 6-6 Acetal copolymer
Two synthetic rubber seals
Stainless steel spring
Salt water and oil resistant
Always hand-assembled
Always individually quality controlled
New design, same high quality
The MV XGN is an effective, hand-assembled air valve designed to represent both quality and cost-efficiency. It combines our high standards of quality with a practical new screw cap design.
Practical reliability
The new screw caps' softer, more rounded edges minimise the already small risk of ropes or other fastenings catching between it and screw nozzle. Furthermore, it also features a shorter attaching rope that further reduces the risk of catching or fastening. You can even use the same adaptor and mounting tools as the MV XG model – no problems, no frustration, just reliable performance when you need it.
Related products and add-ons
Related products to the MV XGN include the MIO XGN, a Free-Flow Adaptor, One-Way Adaptor and handy Assembly Tool.
Other products